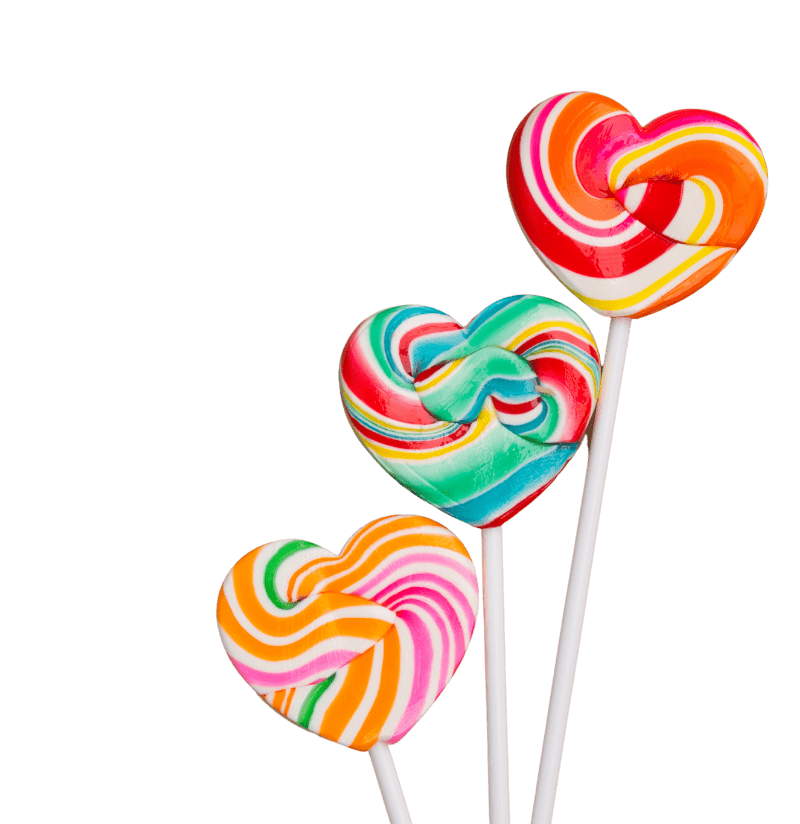 We are a team of eye health specialists, lovers of candy & all things stylish and fabulous in the optical industry! Learn a little more about each of us below!


When Linda qualified as an Optometrist she knew that one day she would open & run her own practice, hence in 2006 Eye Candy Opticians became a reality. Linda's vision was to be able to offer a comprehensive Eye examination followed by the dispensing of frames & lenses sourced from niche fashion houses.
Many of her suppliers have been sourced from exhibitions that Linda frequently attends in Paris, Milan and London. By staying ahead of the trends and offering a unique selection of frames to her customers means that many pieces on offer are once off styles.
Following numerous courses and workshops including a Minor Eye Condition Service Emergency Care Course, in 2017 Linda opened her Dry Eye Clinic, which she is passionate about as she has encountered many patients suffering from this condition now more than ever. When not in Eye Candy Opticians Linda enjoys spending time outdoors playing tennis, golf, walking and gardening.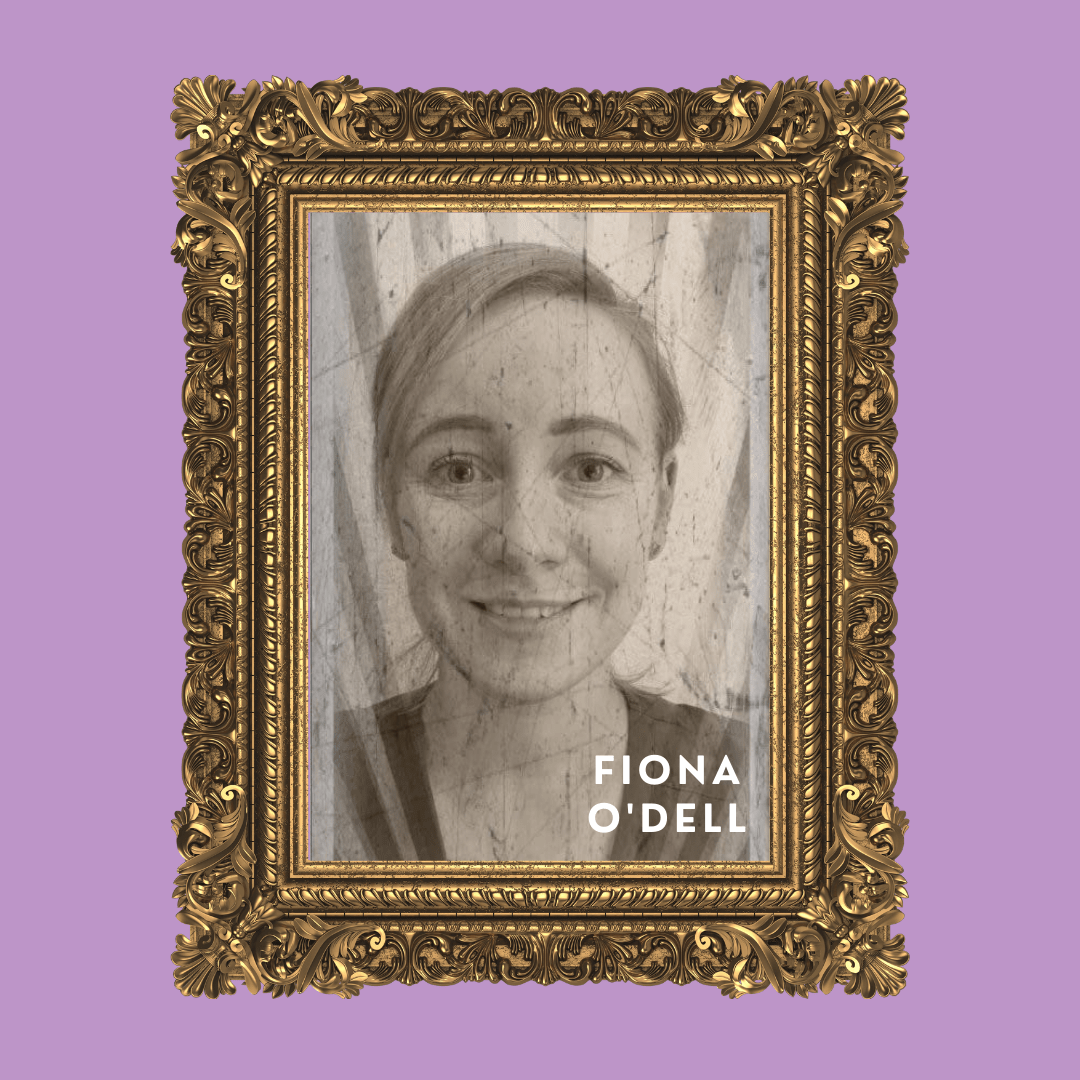 Favourite Candy : a coloured sprinkle.. on cupcakes or ice cream..  Much like her frames of choice – Loves the little extra details 
Fiona completed her Optometry Degree in 2009 and moved to the UK where she worked with a laser and Cataract clinic before returning to Ireland and settling in Galway in 2014. She joined the Eye Candy team in 2014.
Fiona completed her Professional Certificate in Medical Retina and the Minor Eye Condition Service Emergency Care Course in 2018. She is keen to keep up to date with new technology within the world of Optics. Hobbies include travelling and walking her beloved puppy when she isn't working in the world of all things eye health!

Favourite Candy: Jellybeans – The more colour the better – Just like Niamh's favourite style of frames!
Here at Eye Candy Opticians for 13 years.  During this time, Niamh has found the job to be both satisfying and rewarding. She furthered her studies by obtaining an Honors Degree in Dispensing Optics in 2013. Niamh enjoys the challenge of achieving the best fit and appearance of spectacles on patients, especially those who have complex prescription.
When not working, Niamh loves cooking, travelling and attending a regular art class.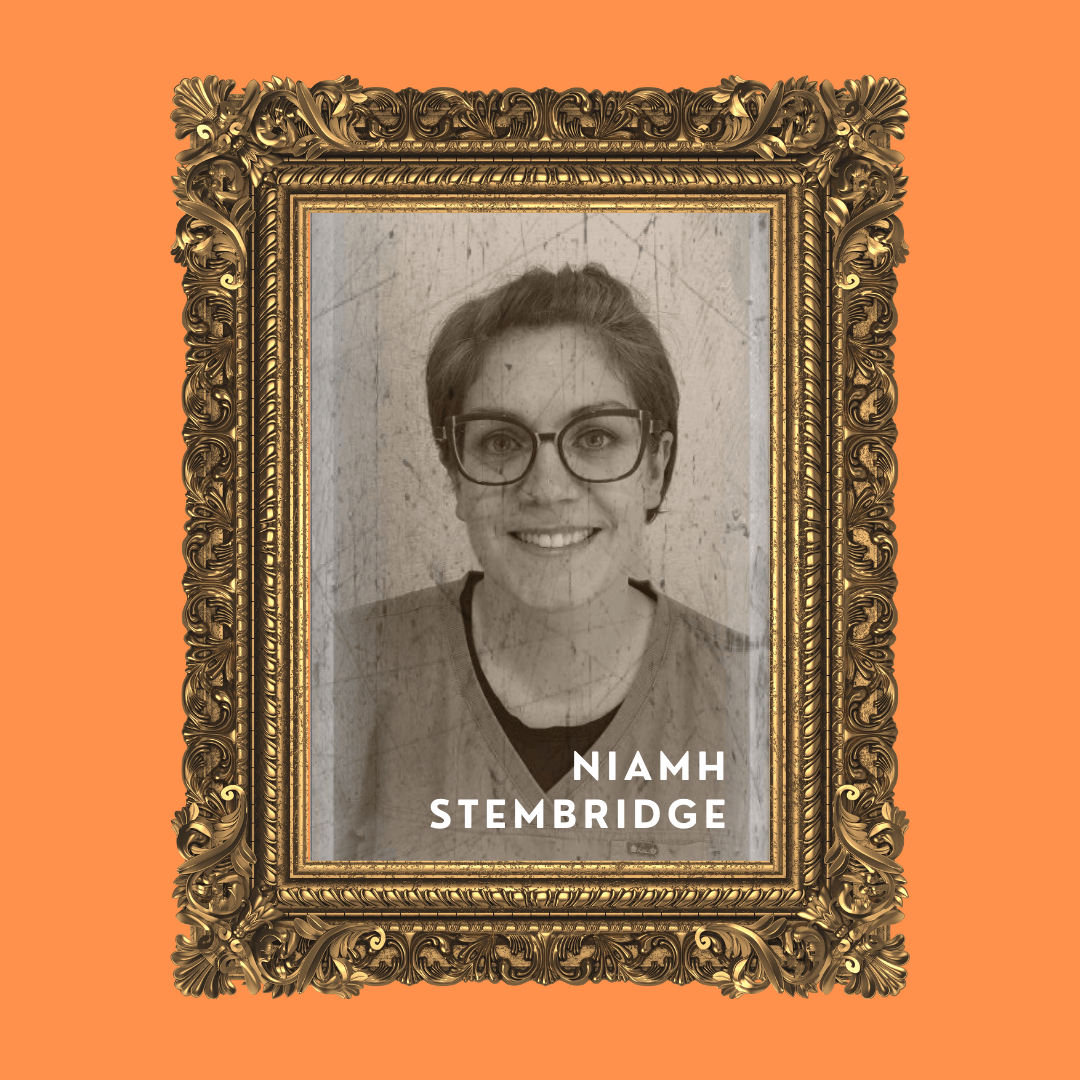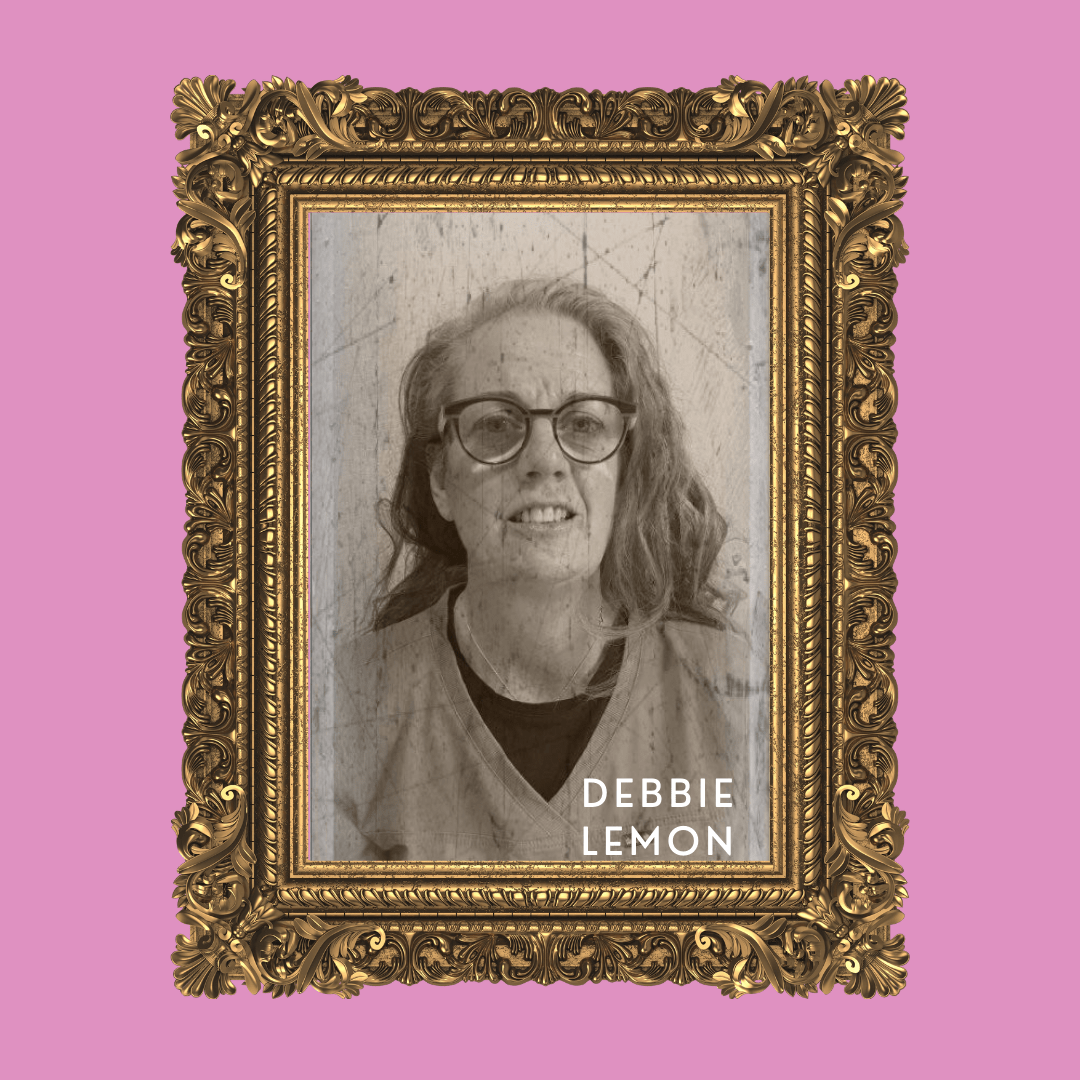 Favourite Candy: Debbie keeps on a healthy footing (most days)swapping candy for her own homemade healthy snacks.
Debbie has been in Optics for over 30 years between the UK and Ireland. She joined Eye Candy 12 years ago . Her love for the dispensing journey from start to finish means she is constantly upgrading her skills.
From the technical side of glazing the lenses in our lab to the fitting of new frames for a client, Debbie is thoroughly involved in the entire optical process.  
Hobbies include travelling and running marathons!

Favourite Candy : A dolly Mixture selection – Much like the varied range of sunglasses in her possession – Known here as the Sunglasses
guru!
Mary has worked at Eye Candy for the past two years. She really enjoys the variety that Eye Candy Opticians provides from dealing with the public, selecting frames and organising appointments. Mary's favourite brand is Maui Jim and being a'sunglasses guru', she loves to help people select their own pairs. When not at work, Mary enjoys cycling and walking her dog by the coast.