Eye Candy Examinations
Using the very latest technology, our focus is to achieve the best possible vision and eye health for every one of our patients.
Not only do we offer comprehensive eye examinations for children, teenagers and adults but we also offer an enhanced assessment of eye health involving a series of specialized scans of the eye using Optical Coherence Tomography (OCT). Get in touch and book an appointment to ensure your eye health is optimally looked after. Best corrected vision means being able to work and play better, more comfortably and safely.
The Eye Candy Experience
We combine our specialist eye care with a warm and friendly space. We always allow the time to listen to your visual needs and to address any concerns that you may have. If there's something extra to discuss – specific symptoms or worries – we'll be there for you.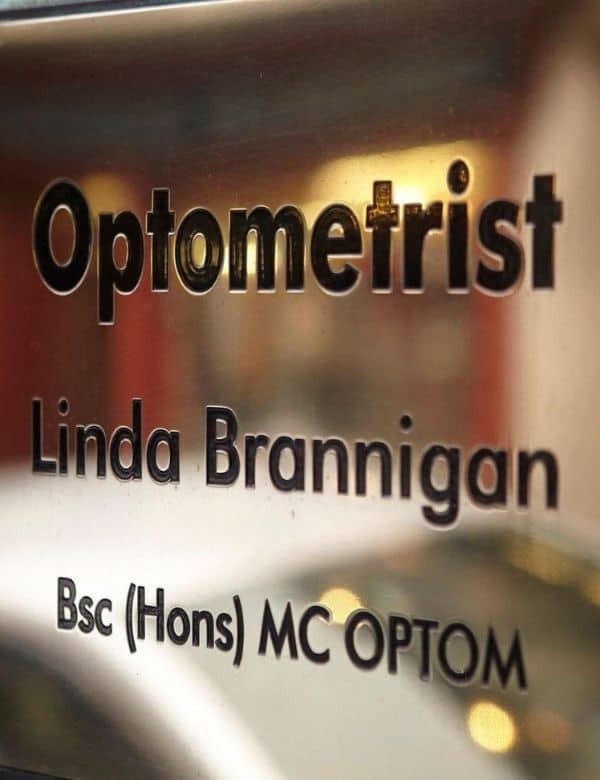 "We consistently progress and advance our clinic in the latest eye health technologies so that you can have peace of mind knowing your eye care is looked after by the best in the industry"
Paediatric eye care
Having lots of experience with children, we aim to ensure that having an eye examination with us is an occasion that's fun but informative. Child friendly techniques & instruments with paediatric test charts and frames ensure this.
We also boast a beautiful selection of paediatric frames to ensure your little one loves their eye style.

Driving Licence Reports
We offer driving licence reports & examinations to provide you with all essential driving license eye reports- in both category 1 and 2.
Please get in touch with any queries, we are happy to assist you.