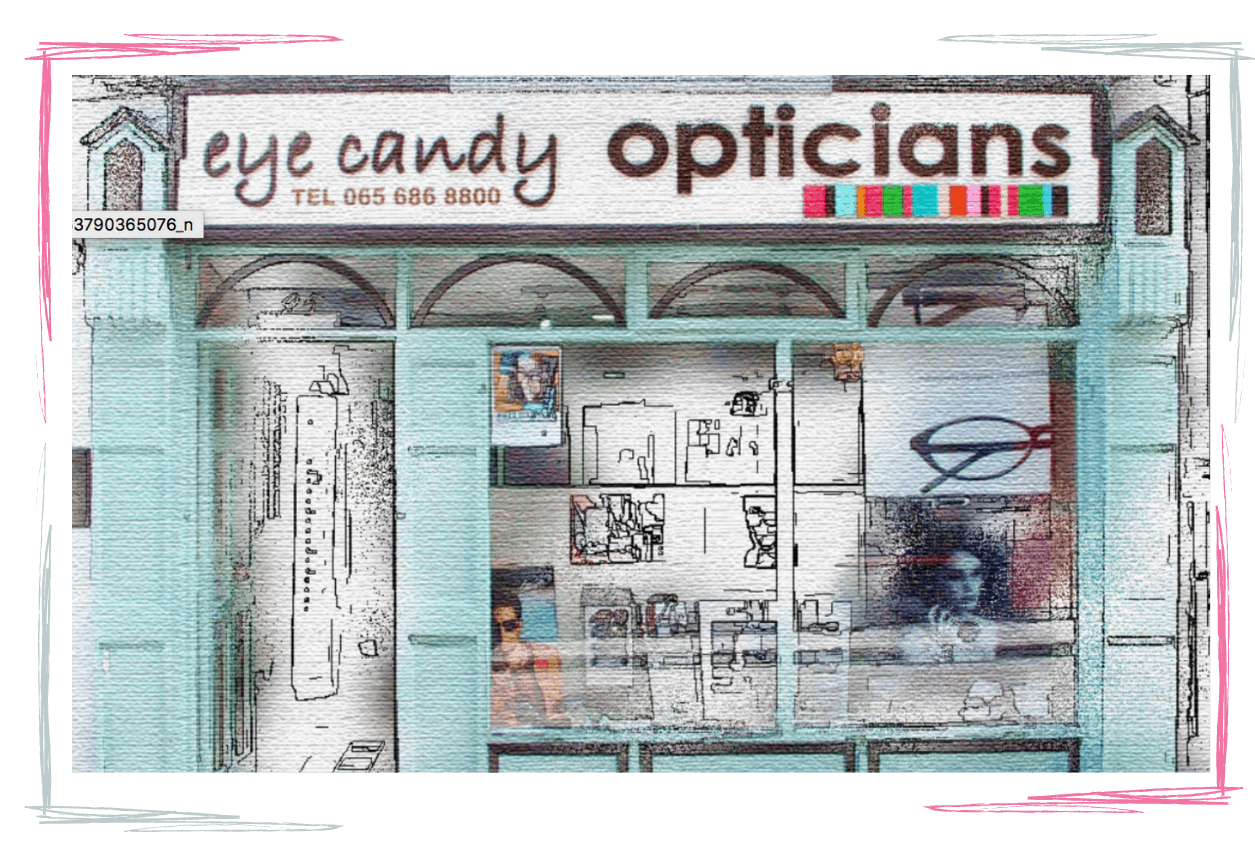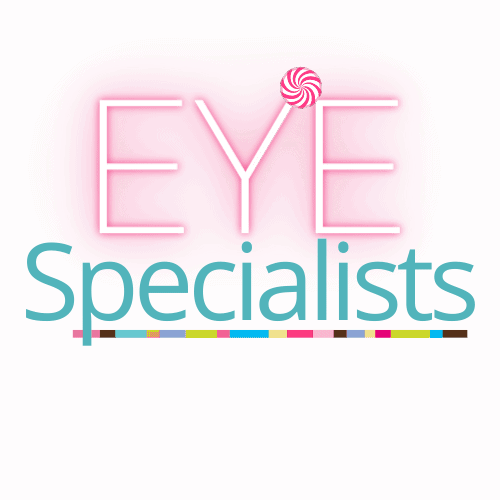 Led by Optometrist Linda Brannigan, Eye Candy Opticians in Ennis, Co. Clare was Established in 2006. A boutique advanced technology practice focused on healthy, stylish eyes.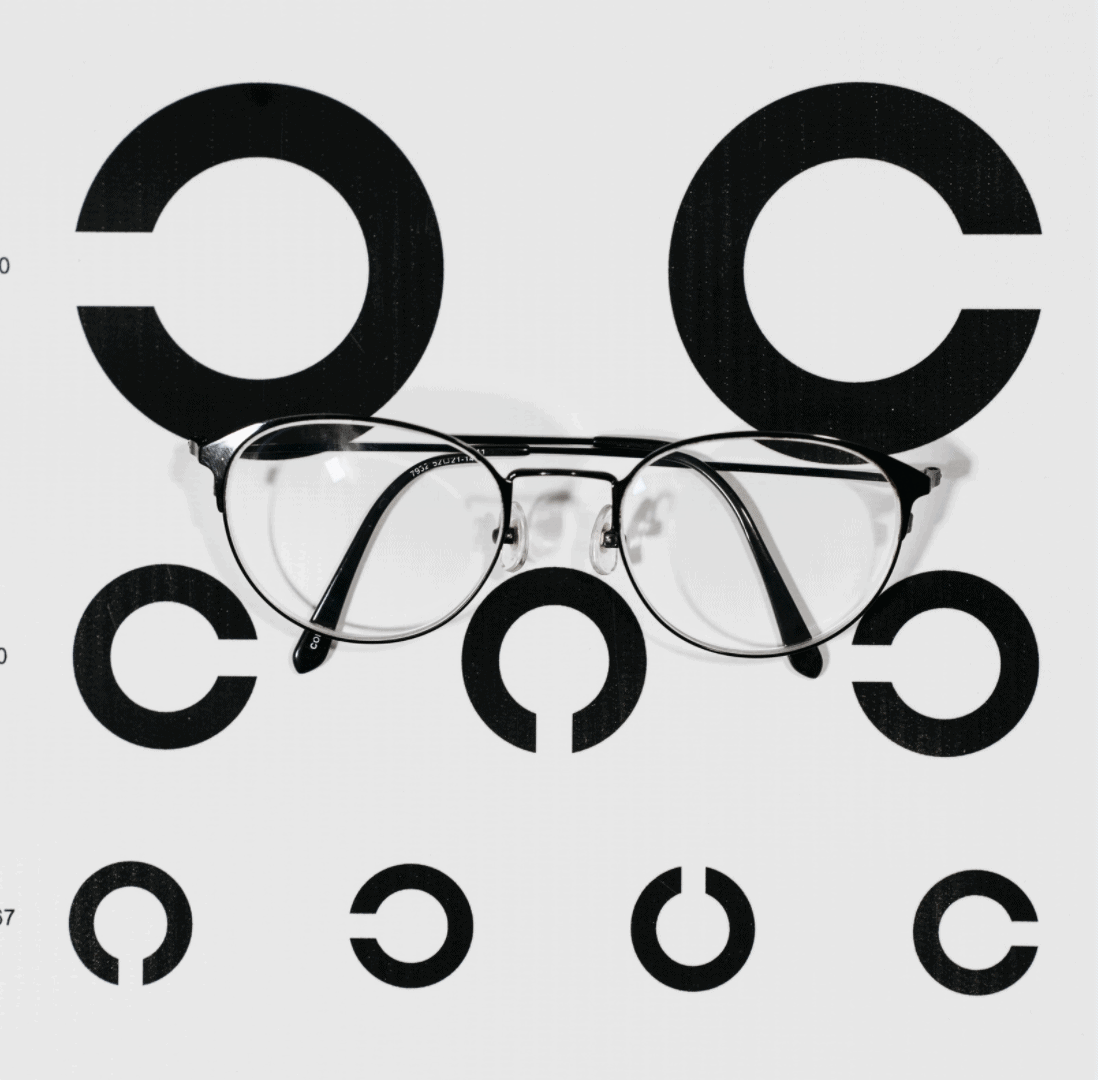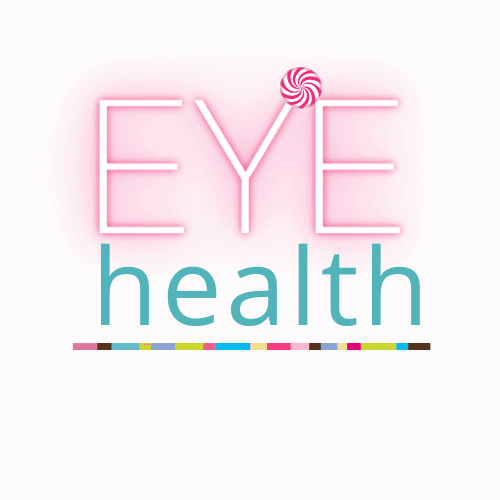 Our advanced technology includes a Dry Eye Clinic. Advanced treatments include an OCT scan machine, Nidek glazing laboratory, Digital slitlamp IPL and L-Light BlepEx. Discuss your eye health with us.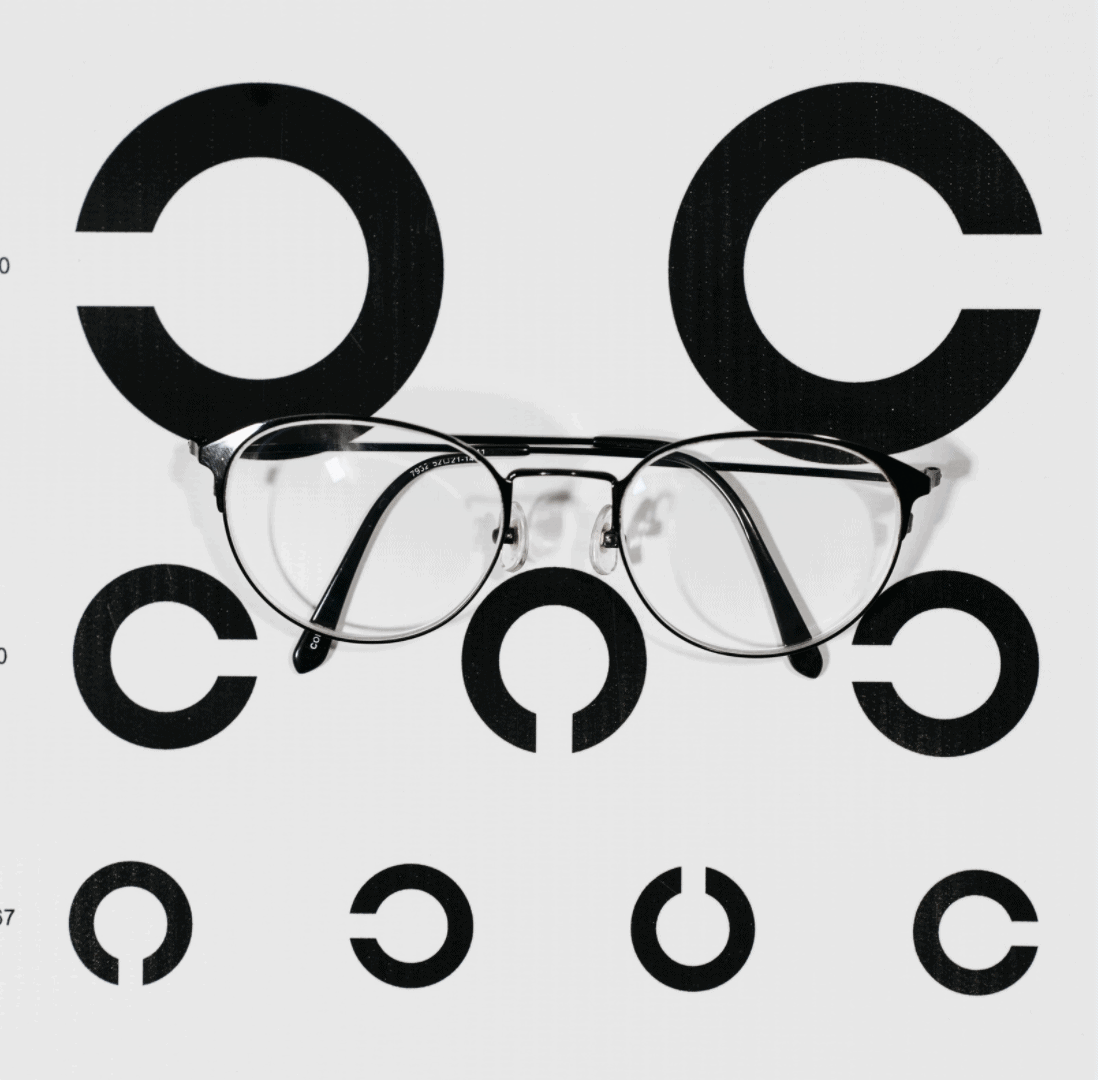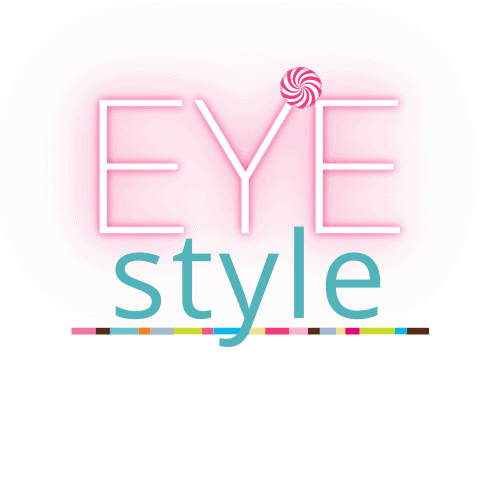 There is a frame for everyone! Allow us to advise on the most suitable frames for your face shape, lifestyle & eye health. Our team have a knowledge and flair for style and fit and we stock a large variety of designer frames & lenses. .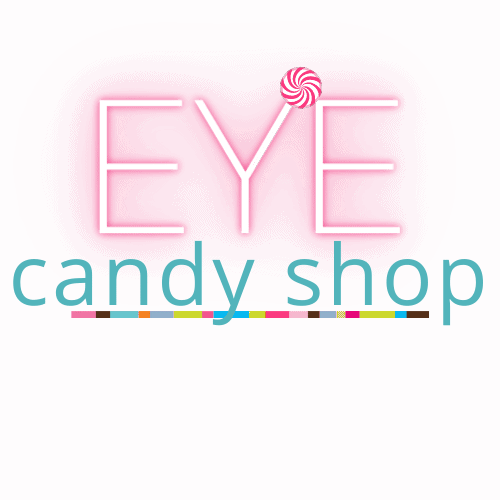 We are an authorized stockist for many leading frame brands. To name a few.. Fendi, Bvlgari, La Font, Eye DC, Philip Starck, Paul Smith, Minima, Tom Davies, Tom Ford, Tag Heuer, Dolce Gabbana, Converse, Swissflex, Pro Design, Lulu Guinness, Modo, Ronell, Eye Func, Zoobug and Catamini spectacle Frames and many more!

Tony Cleary
The premier opticians in ennis and surrounds
I could not have got a more extensive and reassuring eye exam if I tryed. Very advanced equipment used by an excellent optician.

Ita Matthews
Being treated by Linda in the Dry Eye Clinic, she is absolutely excellent & a real lady. Highly recommend.

Linda O Donnell
I brought my son for a eye test, the staff are so friendly and the experience I had was brillant. The team made my son feel so important and left him to try on lots of glasses until he picked the ones he liked .